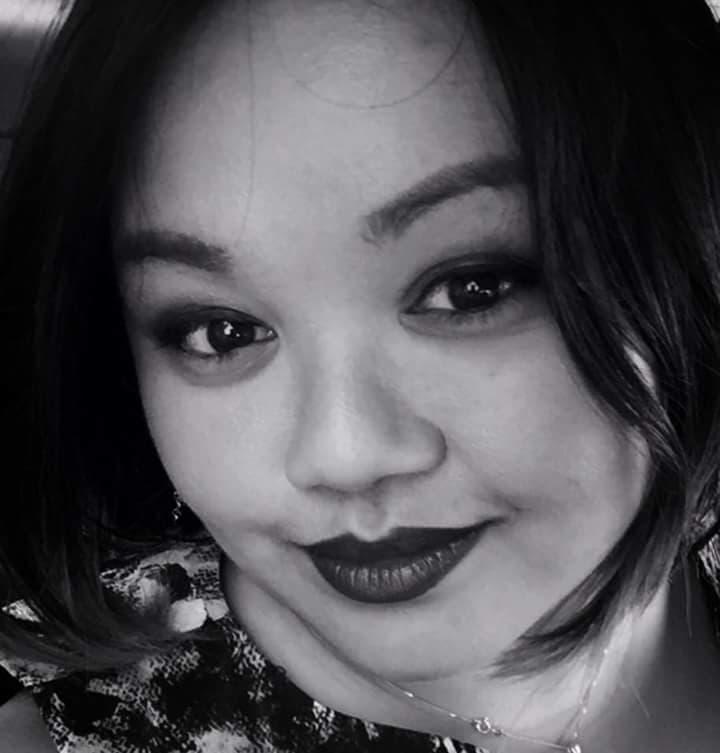 Jessie Rose
Voice
0439 060 315
From singing in front of school assemblies, to winning music competitions, Jessie Rose knows what it takes to conquer stage fright.

A singer-songwriter, Jessie Rose is a fully self-expressed Artist who captivates her audience and possesses talent for composition and creativity. She grew up inspired and devoted to following her dream to sing, write and perform like her influences, Haley Williams, Pink and Natalie Bedingfield.

From 2006 to 2013, she was a student of the International Artist's Academy under the tutelage of 2008 Australian Idol Finalist and Vietnamese Pop sensation, Thanh Bui. She has also had the pleasure to learn from RaAb (Vocal Coach of Justin Timberlake). In 2007, she won her first singing competition at Westbourne Grammar School. With a secret passion for musicals, she has also been a chorus member of many theatre productions, and has played the role of "Evillene" in THE WIZ with St Andrew's Theatre Company in 2011.

She received her Diploma in Music and Performance in 2012, from JMC Academy in Melbourne . As a founding member of the bands DILLIGAF, Funk and the Flies, Discordant Harmonies, as well as the Vocal ensemble, "The Chickadees," she has performed at a wide array of Melbourne venues, including: The Central Club Hotel, The Bendigo Hotel, The Workers Club, The Corner, the Forum Theatre, and at various churches in both Melbourne and in The Philippines. She has also recorded her original music both in Melbourne's well known Studio52, and overseas in the Philippines while working with producer Manny, who has worked with high profile artists such as Lea Salonga.

In 2017, her original track "Alive" was used in Australian Short Film "Heed" and played at the Warrandyte Film Festival.

Showing a love for music and song as early as 4, Jessie has been driven to achieve excellence in all things voice and performance, constantly challenging herself as a singer, as a storyteller and as a performer.

"[Jessie Rose]…one Hoppers Crossing resident [for whom] music is an escape, a way to celebrate her heritage and a way to bring people together…" --Xavier Smeardon, "Three Virtues of a Beautiful Voice," Star, 02/2011

Jessie Rose is a singing teacher, passionately dedicated to the art of singing and of helping students of all ages find accomplishment in discovering their own unique voices and talents in a fun and creative environment.