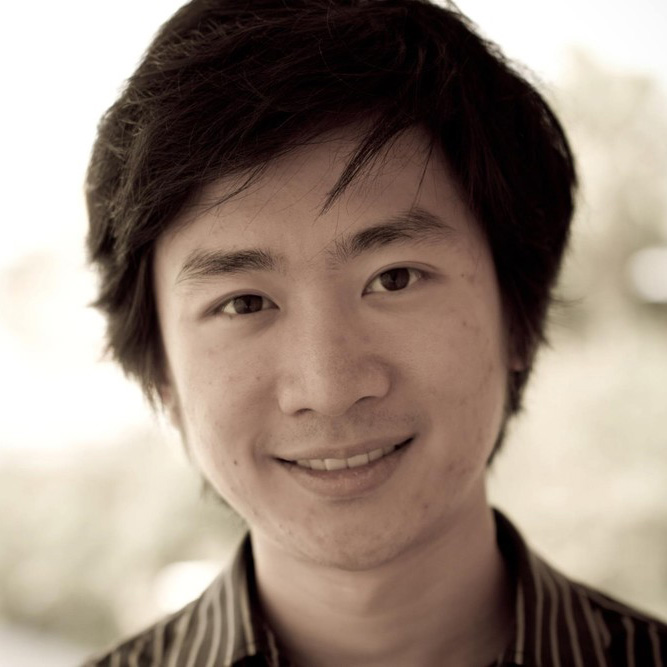 Bei Mi Chen
Piano
0432 198 928

Be Mi began learning piano at the age of nine, under the tutelage of Yeng Zheng. Progressing fast as a pianist, Bei Mi achieved his A.Mus.A and L.Mus.A in his early teen years. Bei Mi's former teachers include Elizabeth Mitchell, Professor Ronald Farren Price, Benjamin Martin and Natasha Vlassenko. During his time at Melbourne University, he garnered many scholarships. His exposure to many world-renowned teachers and performers such as Nikolai Dimidenko and Piers Lane through masterclasses has given him great insight into the rich pedagogy the best educators have to offer.

As a performer, Bei Mi has had experience performing locally and abroad, solo and with orchestras. His competitive accomplishments includes awards and participation in national and international competitions such as Lev Vlassenko, Shepparton National, Louisiana International and Southern Highland's International Piano Competitions. As a result of success at various national competitions during his early teen years, Bei Mi's playing has been broadcasted nationally.

Bei Mi is a firm believer that quality is more important than quantity, and this is reflected in his approach to teaching. His teaching experience has allowed him adapt to students' individual needs and help students focus on developing strong pianistic fundamentals. He has helped many students achieve great AMEB results, successful auditions and performances. As an an accompanist and teacher, Bei Mi has been a staff member at prestigious institutes such as Westbourne Grammar and Melbourne University.