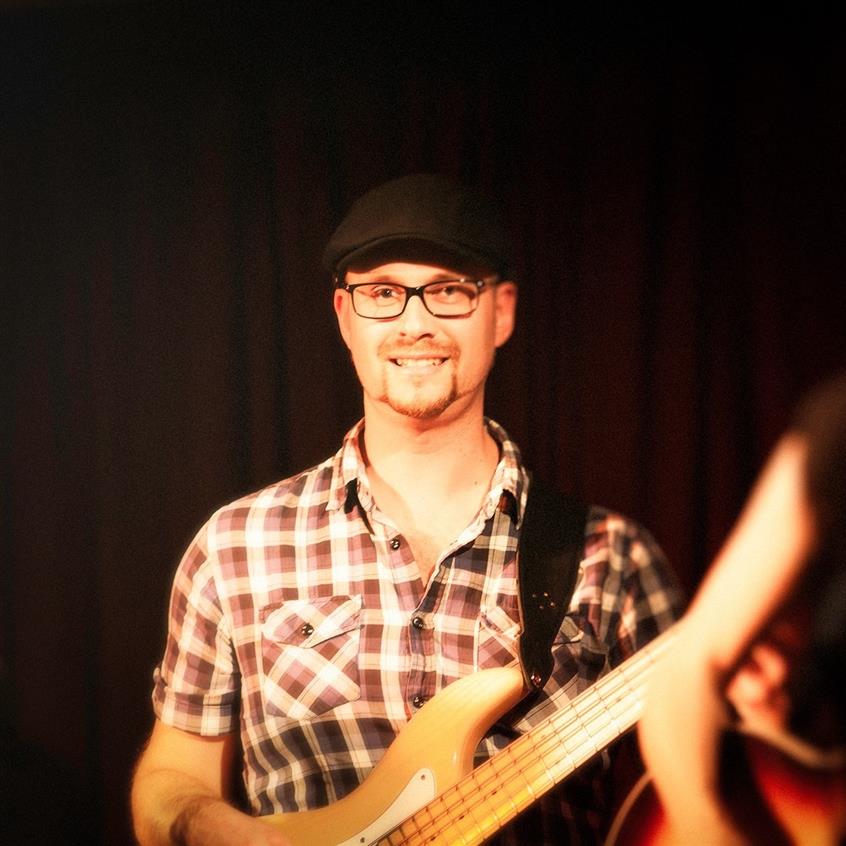 Craig Strain
Bass Guitar / Guitar
0434 889 267

Craig Strain first picked up the bass at the age of 14, playing in high school bands and the local pub covers scene, and after a taste of the musician's life decided to study at the University of Strathclyde in Glasgow, Scotland. He was awarded a BA Honours in Applied Music in 2004 and has since been performing around the world.

Touring Europe, Canada and Australia aboard cruise liners, interspersed with a varied domestic gig and recording schedule with appointments spanning many genres including jazz, hip hop, folk, pop, rock, country, rnb, soul and funk.

Most recently, Craig has launched a website www.basslessonsmelbourne.com featuring free video lessons, instructional material and a popular podcast/video interview series where he speaks with some of the world's most top bass players. Craig has also been recording and producing music for over 8 years and has a passion for sound engineering.